With a Single Point-of-Contact
Connectivity. Internet. Cloud computing. The Connected Enterprise. Big Data. The Internet of Things.
What do these all have in common? Network connectivity.
If you peel away the big, complicated names, the core of each of these things is the same – Network connectivity which is the foundation which enables you to access, collect, share and utilize data with your customers, partners, and across your business teams and resources. It also means communicating with more of these in real-time. Connected collaboration taps into smart networks and device technology to help organizations make better business decisions (or in some cases, makes decisions automatically).  We focus on taking the mystery out of ensuring your business is getting the most out of this key business tool.
Single Point of Contact for provisioning, support, sales & billing across carriers
Flexible Options for Optimal Connectivity
Pedestal has relationships with over 100 carriers, including Tier 2s & 3's providers, regional ILECs, CLECs and smaller networks for tough to reach markets.  Traditional carriers are limited to providing network connectivity across their backbone with limited options for last mile, making it expensive and difficult to service every market.  Pedestal is carrier neutral with over 30 years experience & tools that provide insight into backbone providers in any market around the world.  This allows us to provide creative solutions by combining two network providers that may otherwise would not have worked together.  We take a consultative approach and provide the appropriate connectivity options to solve our clients needs.
Network Connectivity to Support Any Application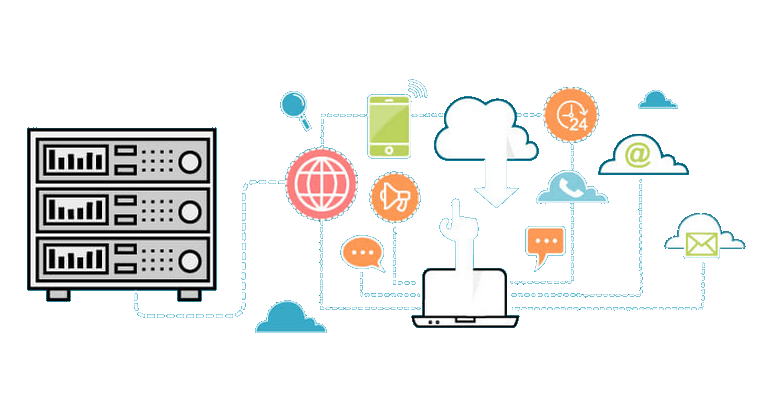 Secure communications for multiple locations
We offer a variety of WAN solutions from our trusted partners that provide your business with secure, protected methods for routing high-traffic voice, video, and data communications across multiple locations. Whether you're business goals require Internet connectivity, basic point-to-point network connectivity, a Virtual Private Network (VPN) solution for improved security and privacy protection, or MPLS for greater security and QoS, we will work with your team in determining the best option for your business needs.
Smarter Approach to Networks
We work with our partners tp provide solutions which simplifies the complex technology landscape for our customers to create integrated and tailored managed network solutions that propel their organizations forward.
IP Transit & Dedicated Internet​
Take Advantage of a Carrier Agnostic Consultation from a Trusted Adviser.